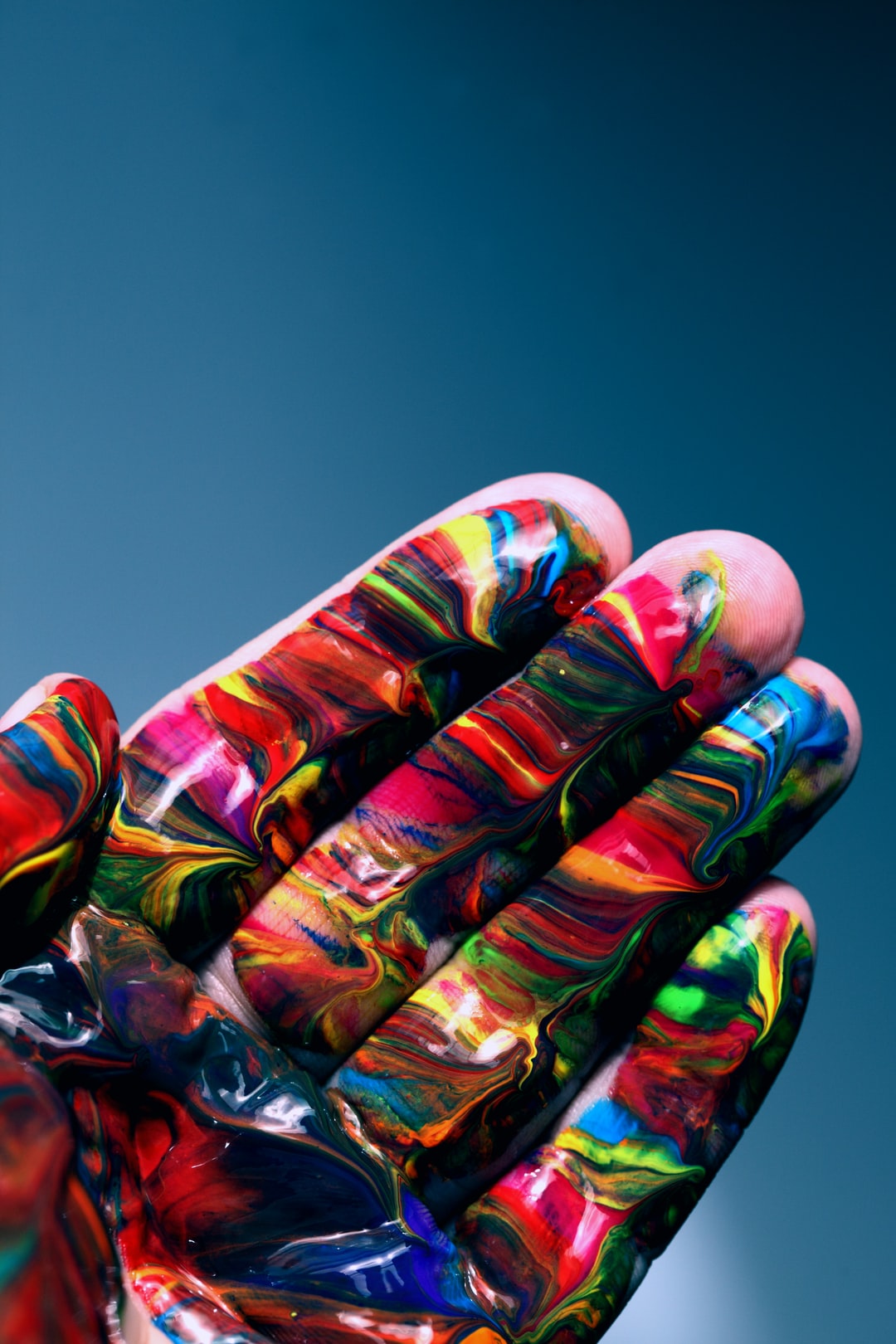 Gender equality and equal treatment plan for the Nanoscientifica Scandinavia AB
Nanoscientifica Scandinavia is committed to a sustainable future following green chemistry principles. Including Nanoscientifica's sustainable development goals, gender equality and equal treatment are essential for the company. In favor of achieving this value, Nanoscientifica aims to work actively to ensure gender equality and equal treatment in all operations and create a diverse and better working environment where everyone feels valued, supported and appreciated at work. Actions and strategies will be developed based on this primary goal, and the other four specifics formulated based on literature review, review of plans and solutions used in Swedish companies, and the needs of the Nanoscientifica.
Goal 1. Raising awareness and training on gender equality, mainly concerning unconscious gender bias.
Goal 2. Increasing a diverse team in leadership and decision-making positions, including diverse genders, ages, nationalities, cultures, for example.
Goal 3. Ensuring equal opportunities and that everyone is valued professionally in the recruitment and promotion of employees.
Goal 4. Ensuring that all employees have their needs listening and invited to collaborate to the gender equality and equal treatment plan development.
Our purpose is that the plan implementation promotes equal opportunities and better work conditions and environment in our company.